6 Tips to Answer Job Interview Questions
July 1, 2020
Posted by:

Team HRI

Category:

Career Advice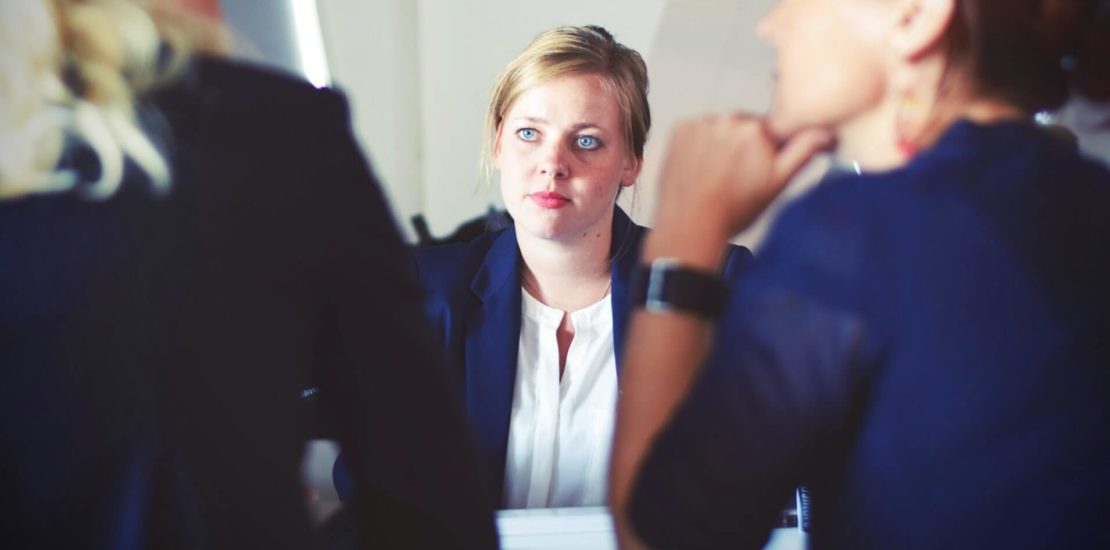 Preparing for an interview can make you nervous.  However, being confident in front of the interviewer on the interview day makes a major difference, and portrays your personality in the right manner. Confidence comes with preparation, and if you are well prepared with all the possible answers to job interview questions, you need not be nervous. In this blog, we will share informative tips that will help you enhance your job interview skills while getting ready for the interview.
Each interviewer is different in terms of the type of he/she asks. Hence, learning interview answers by heart will not help you.  All you should focus on is to understand the premise of the question, the way you are going to respond, and answer in a way that the interviewer understands the point you are trying to make.
Here are a few common yet logical job interview questions and the tips that will help you enhance your job interview skills.
Read Logical Job Interview Questions And Tips Below:
1. Why are you leaving your current job?
Tip: It is important not to foul-mouth your previous employer. Instead, express a positive context about your current employment status. For instance, explain how your previous job was perfect, but the new one where you are applying will help you grow further towards your professional goals.
2. How would you describe yourself?
Tip: When the interviewer asks these types of job interview questions, he/she might be looking to know about your skills and understand if those meet the expectations and demands of the organization. If possible, plug in your accomplishments and specific expertise that you think might be worth sharing with the employer.
3. Why would you want to work for us?
Tip: The hiring manager is looking for a response that shows how interested you are in the company and job role. Along with this, they also want to know if you actually have an understanding of their organization and the nature of work.
4. Why should we hire you?
Tip: In the case of such job interview questions, the interviewer wants to hear from you with certainty about your attributes and skills that will benefit the team if you are hired. So, be specific to share your experiences, accomplishments, skills, and work history. In a nutshell, portray the value-additions that you will bring to their company as an employee.
5. Where do you see yourself in five years?
Tip: The main aim of asking this question is to find whether your goals are practical, and align correctly with the position you are interviewing for. Do not hesitate to express your determination and goal-oriented approach. But make sure that you are reasonable and realistic in terms of the goals you have set for yourself.
6. What are your salary expectations?
Tip: Employers ask this question to ensure that your salary expectations are in alignment with what the company is offering you. Research about the usual wage range for the job role you are interviewing for, and seek accordingly. Express the fact that you are flexible about the compensation benefits.
We, at Human Resource India, provide job interview tips and help you ace your next interview with utmost confidence. We help you prepare specifically for various job interview questions and provide you complete assistance. Read our blog to know more tips.
Recent Blogs
Learn the best strategies to improve the recruitment process in the hospitality industry with the help of the best hospitality recruitment agencies.

Looking for a job in India can be a daunting task, especially with the current economic environment.

Human Resources is a person, department and employee who works to grow businesses or organisations.