How To Overcome Recruitment Hurdles During and After COVID-19?
October 10, 2020
Posted by:

Team HRI

Category:

Hiring Trends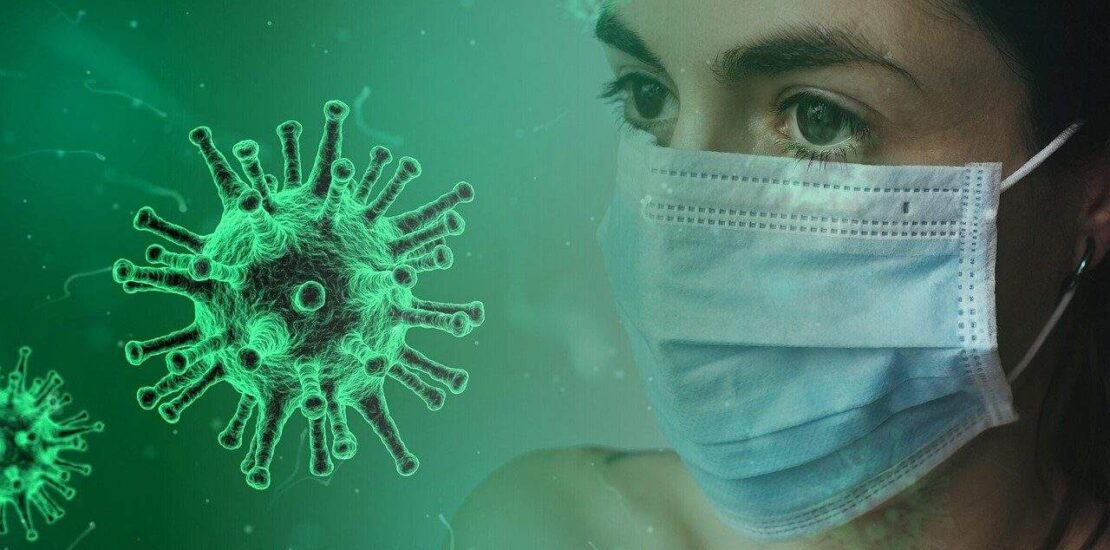 The COVID-19 pandemic has left the world in doldrums since the beginning of this year. Several industry sectors have shut down in an attempt to curb spreading the virus. In this context, the concept of job recruitment has taken a major hit. Millions of people have lost their jobs and thousands have been sent off for unpaid leaves.
However, the truth of the matter is that companies will have to re-open at some point in time to sustain themselves. This scenario has raised a major recruitment challenge – How to re-start the job recruitment process? The existing lockdown restrictions will also be a major hurdle in speeding up recruitment processes. 
All in all, it is fair to say that the COVID-19 pandemic has had a major impact on employment trends. Companies will have to re-strategize their job recruitment plans to continue operations both during and after COVID-19. In this context, we suggest you adopt a three-part job recruitment strategy. This will help you hire the right candidates without spending a lot of money.
Have a Look At These Recruitment Hurdles
1. Optimize Your Job Advertisements
If you are going through a lot of financial burdens, do not spend money on paid job advertisements. Millions of people are already looking for jobs. Hence, you do not need to specifically spend advertising bucks for job recruitment. Instead, focus on improving your brand's reputation. Execute organic campaigns explaining how your company has been empathetic towards existing employees in this situation. You may also communicate your recruitment plans through the same campaigns. This strategy will enhance your brand image, and attract potential job-seekers.
2. Change your Recruitment Policies
Embrace the concept of work from home jobs. With so many restrictions in place, it would be impossible for you to physically interact with job applicants. Strengthen your IT infrastructure and focus on digital interviews. Make sure that, everything starting from interviews and document verification to sending offer letters and onboarding employees is done online. Most importantly, offer candidates the flexibility of work from home. Assure them that the company understands the existing situation and is concerned about their safety.
3. Communicate transparently
Transparent communication should be the most important aspect of your job recruitment process. Be completely honest about your job recruitment schedule, salary, joining dates, company terms, etc. Make sure that you provide all the necessary information in detail to the job applicants, and avoid any confusion in these regards. Also, consider setting up a dedicated 'Recruitment during COVID-19' FAQ section, so that the company and applicants are on the same page. Do not hesitate to share potential drawbacks for the employees with valid reasons. The last thing they want is incomplete information about the company they are about to join.
Summing Up
There is no denying the fact that the COVID-19 pandemic has completely changed the job recruitment trends. Companies will have to be more pro-active in their recruitment strategies, and pivot around three main points – efficient communication, maintaining brand image through organic campaigns and optimizing job recruitment policies. 
These are indeed difficult times for everyone, especially in the job recruitment space. However, re-starting business with adequate safety is the need of the hour. We, Human Resource India, are an experienced and credible recruitment agency. Get in touch with us, and we will help you overcome your hiring challenges during and after the pandemic.
Recent Blogs
Learn the best strategies to improve the recruitment process in the hospitality industry with the help of the best hospitality recruitment agencies.

Looking for a job in India can be a daunting task, especially with the current economic environment.

Human Resources is a person, department and employee who works to grow businesses or organisations.