Using Recruitment Agencies to Find a Job – A Quick Guide
December 11, 2020
Posted by:

Team HRI

Category:

Career Advice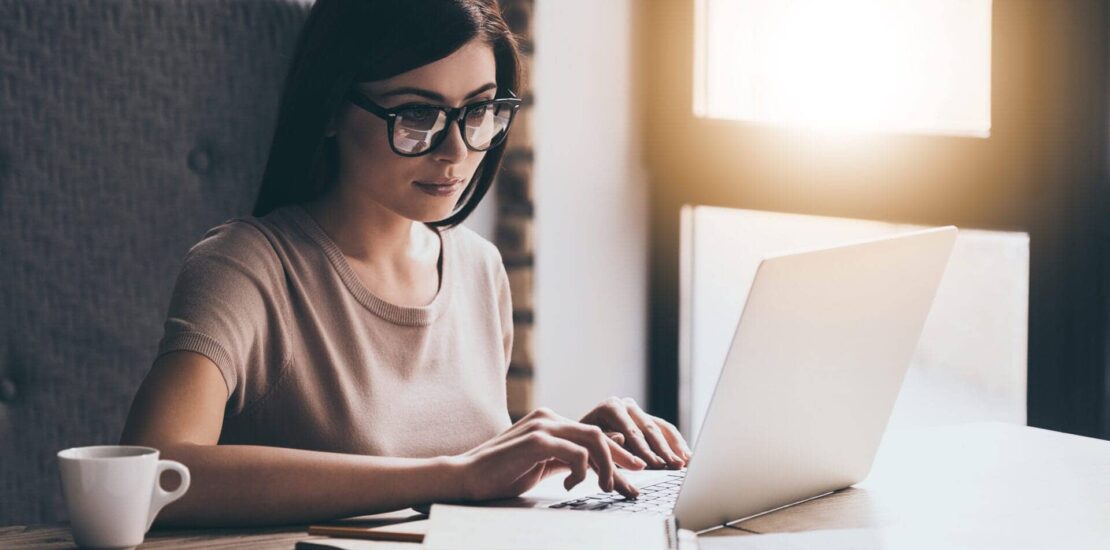 The world is steadily developing and with that, the needs of employers are increasing each day. Now simply having a specific qualification is not enough; a job seeker must have various non-technical skills as well. These skills vary from communication skills to negotiation skills and many more. The job market has constant competition which makes it difficult to find the ideal job. In such situations, a recruitment agency in Delhi proves to be beneficial to job seekers. These agencies bridge the gap between job seekers and employers. Job seekers hire professional services to gain knowledge about the job market and employers hire the placement agency to reduce their recruitment workload. Here are the ways to use recruitment agencies to find a job.
Time-saving
This is a key benefit because as a new job seeker when you enter the job market, it is difficult to find the ideal job and organization. As a job seeker when you hire a placement agency, it helps you get access to its market knowledge and connections in the market.
Resume Building
In the corporate sector, every employer looks for some specific information while exploring a resume. As a new job seeker, you might not be able to cater to the specifications due to less knowledge. A recruitment agency guides you through your job selection process by assisting you in writing your resume. It informs you about the keywords to mention, format to follow and much more. There are many more resume writing tips that an agency will be able to provide to enhance your resume.
Training
All along with your career, it is important to keep learning and focus on gaining more skills. Over the decade, placement agencies have also started training programs for various technical and non-technical skills. This gives an advantage to the job seeker to upskill their portfolio and have a diverse background of knowledge.
Interviews
Post resume building and searching for suitable organizations, the role of a placement agency does not stop. The consultants further guide the candidates by providing numerous job interview tips. These agencies also conduct a mock interview to prepare the job seekers for the real interview and help them by telling about various ways to answer in a job interview.
Online Job Portals
To help job seekers in finding their dream jobs, many recruitment agencies also set up an online job portal on their website. These portals are accessible by employers as well as job seekers. It allows browsing through numerous jobs and provides the benefit of an easy application process.
Experience
Placement agencies are all about having the correct knowledge and the right connections. Before hiring the professional services of a recruitment agency, you must look through its experience and credibility to make sure you get the best service.
Qualification of consultants
As a new job seeker, you must want the best advice you can get. To make sure of that, you must look and check the qualifications of your consultants to get the right and appropriate guidance.
Know your needs
It is okay to not be aware of the right career choice when you are a new job seeker but it is always suggested to explore your needs and requirements. Setting priorities will help you decide if you need a placement agency and if you do, it also helps you in explaining your requirements to the consultant as well.
Market specialization
There are various types of recruitment agencies, some work for general hiring and some only focus on executive hiring. Similarly, if you have an aim for a specific industry you want to work for then you must search for placement agencies having specialization in that particular industry. This helps you formulate your resume specifically for that industry and also prepare for your interview accordingly.
To conclude, these are the best possible ways to use recruitment agencies to find a job, a placement agency is a perfect guide you need by your side in your job search process. Not just through that, a placement agency is also helpful in your future as they can assist you during job or career change.
Recent Blogs
Learn the best strategies to improve the recruitment process in the hospitality industry with the help of the best hospitality recruitment agencies.

Looking for a job in India can be a daunting task, especially with the current economic environment.

Human Resources is a person, department and employee who works to grow businesses or organisations.